Turn your storage servers into highly available cluster appliances
Installed and ready for enterprise use within minutes
Built upon decades of real commercial experience, RSF-1 is the software-defined enterprise-class high-availability cluster product of choice for today's operations who are serious about maintaining access to their services and data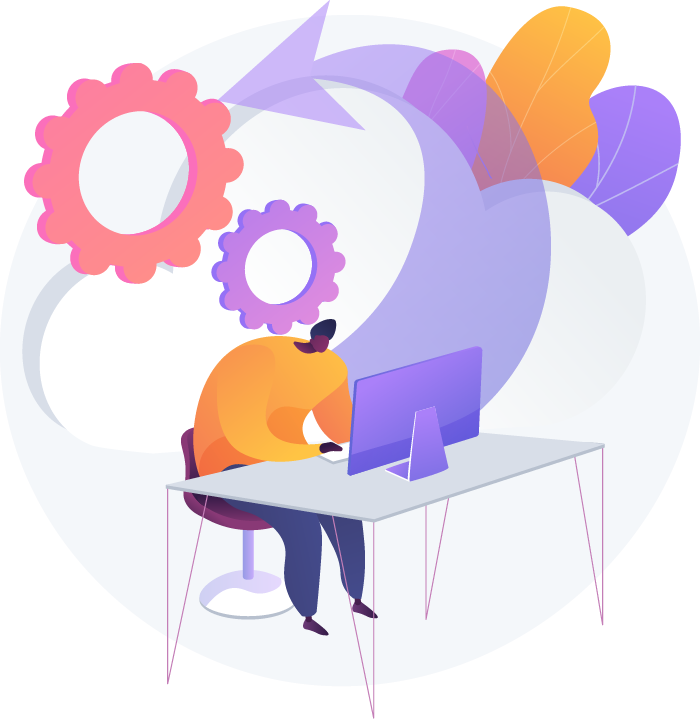 Shared nothing ZFS High Availability Clustering Available now with RSF-1 for ZFS
Deploy a ZFS Storage Cluster without shared storage in minutes
High-Availability.com recognise that for some use cases, a shared-storage Cluster topology is not always the best solution for High Availability requirements, whether due to cost or location limitations, and so we are delighted to now offer our Shared Nothing solution
Our Solutions
The ease of implementation and simplicity of management belies the feature-rich functionality RSF-1 provides for a wide variety of use cases; whether it's bringing high-availability to storage appliances, databases, web-servers, or other application services, it is the same RSF-1 engine 'under the covers'.
Working with us at High-Availability, you can be reassured that you will have access to world-class technical expertise honed in commercial production environments and designed to support you from initial product evaluation through to production deployment and beyond, to create high-availability for your critical service or application
User Customisation
Protect your critical business application, database server, webserver, etc., using our enterprise grade cluster software by including your own startup and shutdown processes withing the RSF-1 framework.
Integration Support
Utilise the expertise of our HA Professional Services Team to help you get the best from your RSF-1 integration. Please ask us if you are at all unsure.
Multiple O/S Support
RSF-1 provides the same resilient functionality irrespective of your choice of operating system. So whether you prefer Solaris, Linux, BSD or one of their many variants there is a download for you. Don't see what you need? Then get in touch!